Wednesday, September 27 2023, 11:21:37
Current Discussion
Discuss: No Spiking Of Marks For Class 10 &12 Board Exams, Is It A Smart Move?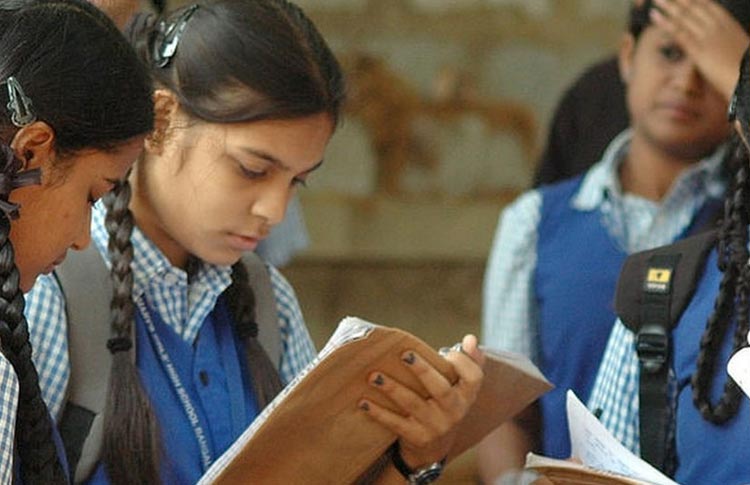 The human resource development (HRD) ministry has issued an advisory to all states and the Central Board of Secondary Education (CBSE) to stop the practice of spiking of marks.
From next year, the marking system in class 10, 12 board exams will not be allowed. Both State Boards and the Central Board of Secondary Education (CBSE) have been asked to abide by the same. While CBSE had decided to do away with the practice, there are still some state boards that use the moderation system to increase marks of their students, spiking the overall pass percentage. At that, the practice of awarding grace marks will continue for students who need just a few marks to pass their exams.
These recommendations have been made by the inter-board working group headed by the CBSE's former chairman RK Chaturvedi. The group has members from Gujarat, Jammu and Kashmir, Kerala, Telangana, Chattisgarh, Manipur and ICSE boards and was formed to look into the issues related to the moderation policy.
What do you think of the new plan? Will it benefit the students and upgrade the Indian educational system? Tell us in the comments below!