Thursday, March 23 2023, 04:34:12
Current Discussion
Punjab Announces Free Education For Girls From Nursery Upto Ph.D. What About The Other States?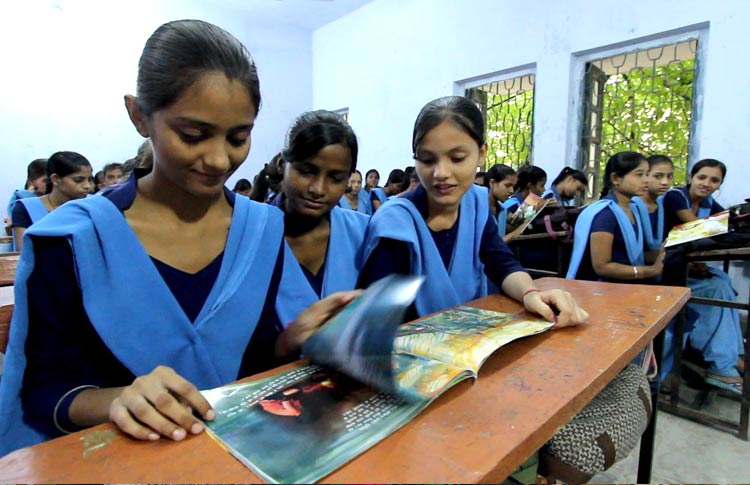 I really feel that education should be every individual's birthright. And, not just for a girl or just for a boy.
Recently, Punjab Government has made an announcement that makes us hopeful for the future. Punjab CM Captain Amarinder Singh announced that the Govt. shall now be sponsoring the education of girls from nursery up to Ph.D.
The govt also intends to focus a little extra on the development of their English speaking skills.
The CM also spoke about the privilege people get, and due to which they are able to send their children to school and give them proper education. The intention is to give good quality education to everyone.
I really wish that the same practice was carried out in the other states of the country, too. For example, Bihar, Telangana and Rajasthan sit really low on the literacy census. Do you think that other states will introduce the same thing, too?