Thursday, March 23 2023, 03:57:08
Hypocrisy Doesn't Work With Gal Gadot: She Will Walk Away If Accused Producer Stays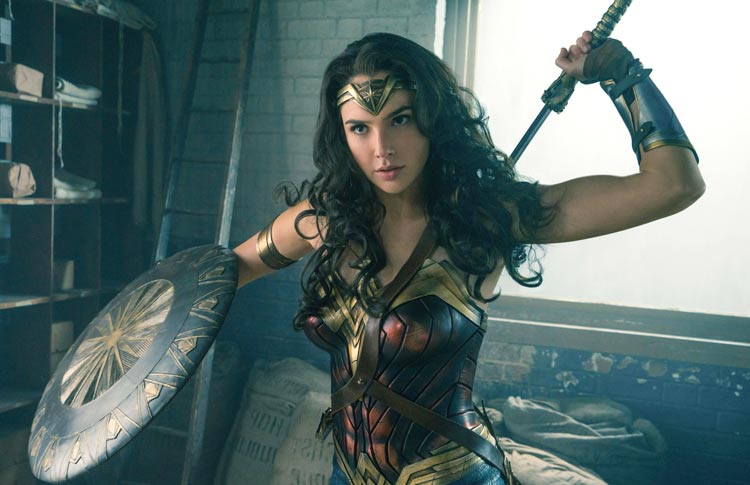 Wonder Woman refuses to work on the movie sequel if producer Brett Ratner remains a part of the movie.
The superwoman uses her superpower to protest against the producer who has been accused of sexual harassment by almost 10 female actors. Gal stands on the ground to not let a predator make money through a female empowering movie.  Brett's RatPac-Dune Entertainment had a co-financing deal with Warner Bros in the first edition of the movie.
She feels that the best way to punish them is by hitting them in the wallet.
Producer Ratner was accused by models and actresses of sexual harassment at movie sets, and events early this month. Model Henstridge accused him citing an incident from the early 90s where she was at his house with few other friends. She slept off on his couch while watching a movie and when she was leaving the next morning, he stopped her at the door and started masturbating.
Gadot in her Instagram post mentioned that she stands by all the courageous women who are speaking out against the parasites and she stood by her words. She refuses to be a part of the movie until Ratner is removed.
382.6k Likes, 4,139 Comments – Gal Gadot (@gal_gadot) on Instagram
Was this article empowering?