Wednesday, November 29 2023, 03:23:54
You are not a Lonely Sugar Pot. 50 people inside!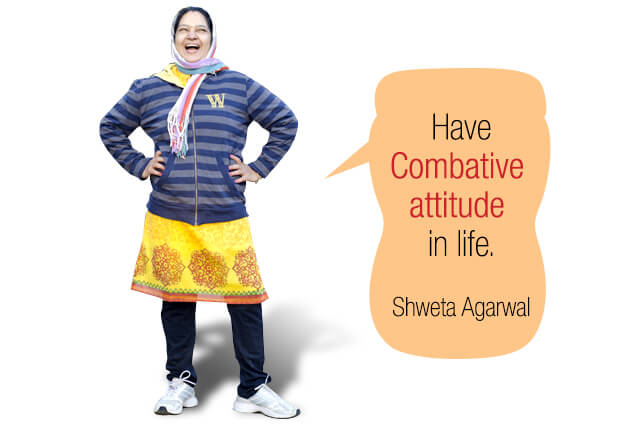 Here's how we created a huge Human-chain of Courageous Sugar Pots in the Pink city.
Our campaign 'Stand as a Sugar Pot' in association with Baidyanath Sugarfree Chyawanprash – Chyawan Vit is a sincere step to build a proper understanding of diabetes and spread its awareness among thousands of people across Rajasthan.
One such activity was done at Jaipur's Central Park few days back early in the morning. We asked Jaipurites to stand tall with hands on their waist as if they have won over something. The Sugar pot position motivated each of them to feel as a diabetic-fighter. Together we discussed their daily health regimes like exercise and diet plan that help them control or avoid diabetes. This event was meant to attract and unite lots of diabetic (and even non-diabetic) people who can together inspire many others like them, and we are happy to receive such a massive response.
Below are our stars from Central Park who courageously stood & formed this inspiring Sugar Pot human-chain. Note down useful tips!
Join our stand as a Sugar pot! All you need to do is just to introduce little changes in your lifestyle – spoon by spoon! Share your health tips in a battle against diabetes!
Was this article empowering?