Monday, December 06 2021, 11:43:38
WRITER CAN NEVER GO WRONG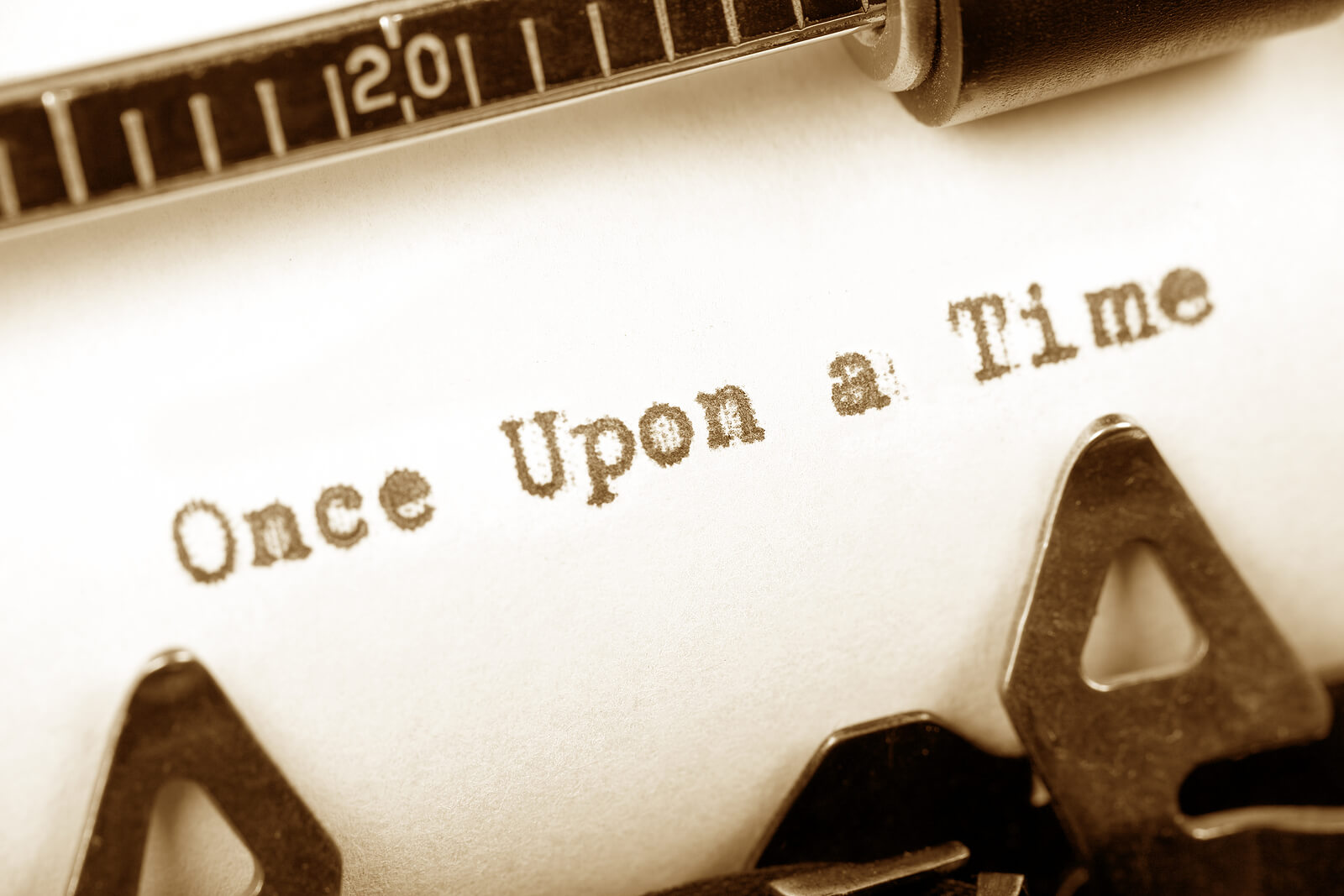 'A key element of Web blogs is the community element. Most blogs are not self-contained; they are highly dependent on linking to each other,' – Evan Williams, Founder of Blogger and Ex-CEO of Twitter.
Blogging may often sound like maintaining a diary, or penning down your thoughts after a long eventful day, but there is a key difference between both the exercises. While the diary may be discovered long after its author has left the world, the blog is often read within seconds of it being published in the blogosphere. So you write and almost immediately, you get read. That is why Evan Williams say that blogging is "highly dependent on linking to each other."
Like any piece that is published, a blog may be privately created, but is for public consumption. Therefore, it needs to be free of extreme bias (likes and dislikes are fine), statements that can hurt religious sentiments, anything that impinges upon the safety, security and national integrity of the country and, of course, foul language. It might be easier to get noticed by ignoring the above, but mind you, the Internet is being closely watched by the authorities nowadays. So is your blog by the 'Chief Blogger.'
This is not a micro-blog like Twitter, where you would need to restrict your piece to 140 words. You may write 1,400 if you want. There is only one condition when it comes to size: Please make it as interesting as possible. It is said that every person has a book in her/him. So let this be your book! And I am sure that like an author of a book, you will want as many people to read your work as possible. So, try produce a best-seller.
The Jaipur Women Blog celebrates the women of this city. It is a platform for expression, for celebration, for self-discovery and even discovery of your peers. It is a place where the best and brightest of the city should meet, interact, chat, gossip and share life-experiences. The only difference being that it is online. But then nowadays, what isn't?
By Dwaipayan Bose,
January Blogger-in-Chief of Jaipur Women Blog,
Chief Editor of English Media, Dainik Bhaskar Group
Was this article empowering?