Wednesday, November 29 2023, 04:39:04
Welcome To Jaipur Women Blog's New Website!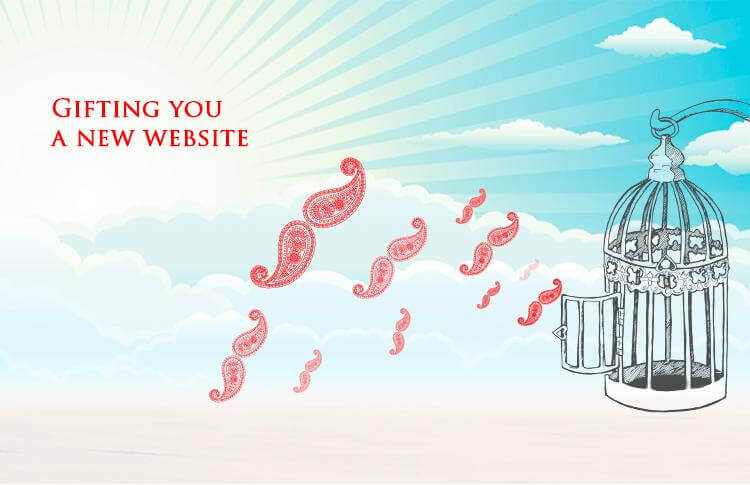 You need to learn to know when YOU need a break and call out for something fresh. We tunred 1.2 yrs old on March 12 and we thought of gifting ourselves (and of course you) the ultimate present – our new look of website! Yayy!
That means browsing on the website, finding your story on the page and contacting us becomes easier. The website has been given a very 'me' touch that can be accessed by everyone, even women who think they are not very tech-savvy. Ting! And yes, you just think so!
This makeover is a good start, signaling towards the spring and reminding us of our mission post International Women's Day 2015. To be honest, our journey wasn't really rosy. We have had our share of struggles while collecting those hundreds of real stories. Apart from walking down the dark & silent streets to overcoming the fear of your pet dogs, we have done it all. Not just this, we have even faced criticism from people who called us noise-makers with no end-results. All that slowly began to change when people noticed our social campaigns meant for the betterment of society.
Amidst learning many lessons, understanding the truths of life and making new friends, our journey has been awesome. To make it splendid:
1. We are looking forward to meet Jaipur women from every community and background who is not afraid to share her story with us and the world. Contact us now.
2. We are proud of the JWB team that have many men too. Hope, you will be happy too watching us growing and rising above the misogyny. You can become a part of the team. Will you?
3. We are excited to join hands with those people and brands that are equally eager to empower women in some way.
4. Also, we feel fortunate to have found support and love of so many men and women from Jaipur and outside who keep sending us the 'Thank-you' mails and messages. Keep doing so!
5. And most importantly, we are all set to open new avenues and walk alongside our city's women on the path of their happiness and strength.
Was this article empowering?