Sunday, September 19 2021, 07:21:31
Watching This Video On Indian Sportswomen Will Require Balls Of Steel!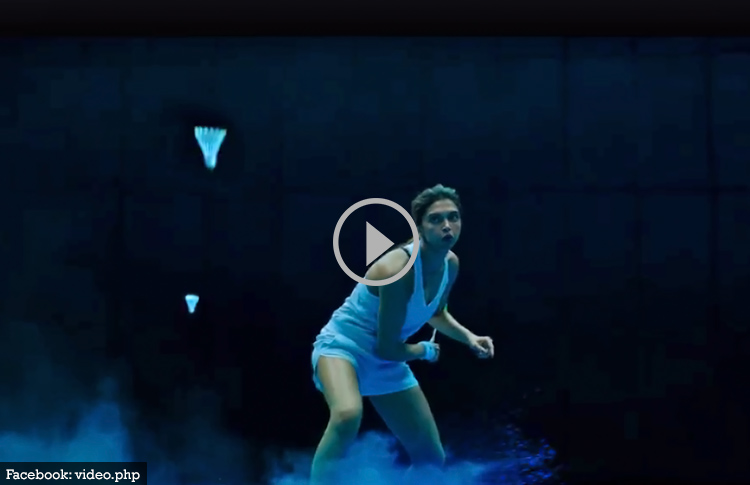 You might want to pay obeisances to Deepika Padukone and Nike after watching this recent ad-film.
Why you ask?
Because this 3-minute long video is immensely invigorating! So much so, that it'll kick all your Monday-morning-blues' ass so hard that they won't show you their face for a long time.
How you ask?
Because the video shows Indian sportswomen such as Rani Rampal (national field hockey player), Joshna Chinappa (Squash player), Jyoti Ann Burrett (footballer) and Harmanpreet Kaur, Smriti Mandana and Shubhlakshmi Sharma (cricketers) in all their ferocious glory!
My mental jukebox is somehow playing Katy Perry's "You're gonna hear me roarrr!" at the moment. How apt!
Think that's enough?
Oh, you're being presumptuous!
Along with the video is Deepika's personal message for every Indian boy and girl. Have a look:

If this doesn't get you to move your lazy ass to work, I don't know what will! Toodles!
Was this article empowering?