Friday, May 14 2021, 12:00:22
Want To Boost Your Business Online? Here's What You Gotta Do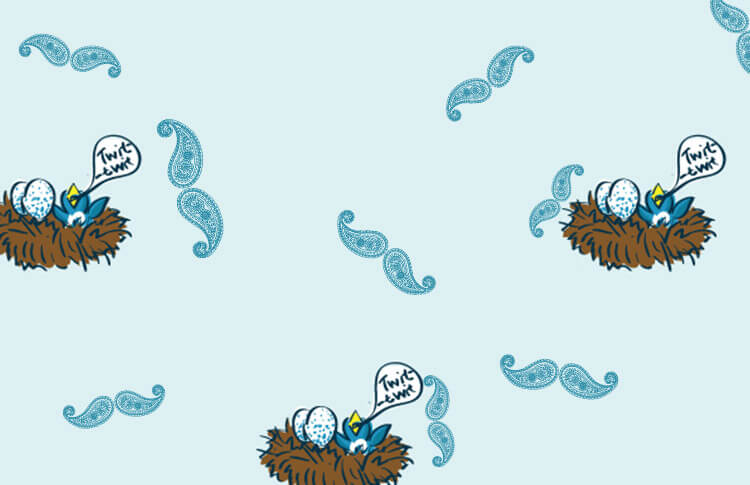 As SheThePeople.TV's first event in Jaipur is scheduled to happen in less than twenty-four hours; we thought: Hey, it'd be nice to brush up our mind and bring our 'A' game. Ugh.
Here are some rules JWB tries to live by!
Wear Humor As An Accessory
Apart from posting about the stuff that your page cares about, don't hesitate from posting a pun or a joke now and then. While it will gain you some attention, it will also give you legit 'engagement' on your page.
If You Got It, Flaunt It!
Not your body, silly! Let the world know that your team exists, and show them how great you are together. At JWB, we cherish our team moments, and couldn't be prouder of us!
Response-ability IS Your Responsibility
When someone sends you a message/leaves you a comment on your page, don't make them think you're arrogant or too high headed by not responding. Make them feel connected to you. After all, what are you waiting for? Christmas? The higher your response-ability, the better you're managing this responsibility.
Follow Up With Followers
You want to get people to your event? Well, suck it up and follow up with them. You gotta do what you gotta do. You don't expect that you'll share something once, and it will go viral, right? Because the easiest and best strategy out there is to Stalk your followers for eternity! Yeah, the irony is high with this one.
Same To You, Back To You, No Return
Remember this game we used to play as kids? This is what it was invented for. You get what you give. Slap your friend and get slapped. 'Cos he ain't no Mahatma Gandhi that he'll extend his other cheek! Heck, get out there and write to other pages, let them see you exist, and you shall get- Same to you, back to you.
Want to learn more? Do you use social media to sell and promote your products? Well, this event is for you. Click here to register yourself for FREE for the event.
Read more about the event here.
See you tomorrow!
Was this article empowering?