Tuesday, January 25 2022, 06:36:37
This Video Will Make You Realise That Being A Hairy Girl Is Completely Okay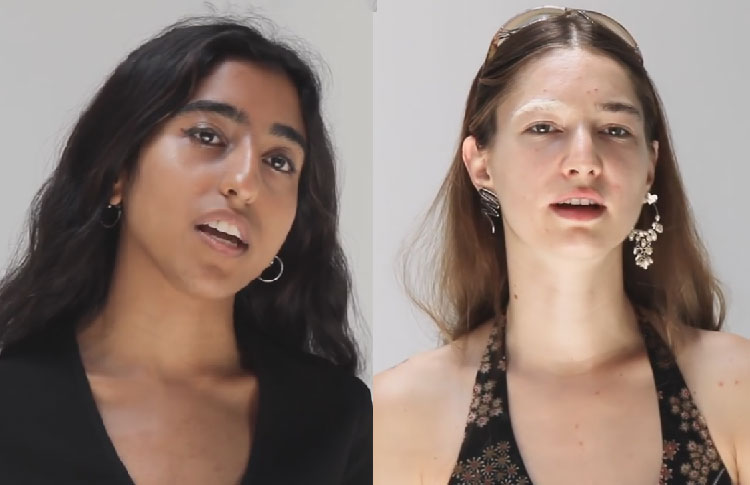 Being a hairy girl is a struggle. As women, we are expected to have smooth, hairless skin to be desirable to the opposite sex. Because that idea has constantly been fed to us, we shave, wax and do everything we can to fit those ideals.
In that whole process, we tend to forget that it is natural to have hair on our bodies. Allure has partnered up with StyleLikeU to create a series that strives to eliminate myths about beauty. For their most recent video, they collaborated with Monica Hernandez, Ayqa Khan, and Alexandra Marzella.
"I was somebody who had to like, prepare two hours, to wake up early to like, make sure I had no hair on my face," said Ayka Khan while sharing her experiences as a hairy girl.
I know I've been like that too, but watching this video has made me realise that it is completely okay to have body hair. If men can have it, so can we.
Own it, ladies!
You can read the original article here.
Was this article empowering?