Sunday, November 29 2020, 01:58:53
Supreme Court Lawyer Karuna Nundy On Her Feminism And Crucial Cases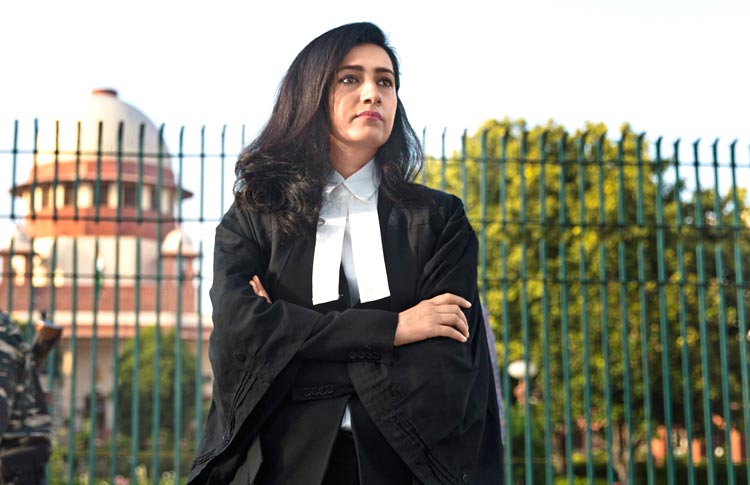 She helped frame India's anti-rape laws after the 2012 gang rape in Delhi. She challenged the corporate and governmental nexus to get justice for the victims of Bhopal gas tragedy case and ensured that they get safe drinking water and free healthcare. She regularly participates in public discourse on various topics, and educates the masses about various aspects of law and order and feminism.
There are just a few of the many cases and projects that the staunch feminist and lawyer Karuna Nundy has undertaken for the betterment of society. Recently Karuna did an interview with Anupama Chopra for Film Companion, and shared her insights and opinions on various issues.
Excerpts below:

On the Bhopal gas tragedy case
It taught me persistence, the value of resistance. The value of keeping something alive even when you're against the biggest corporate governmental nexus there is in the world.
On being called a feminist superhero
There are lots of women that I admire and I believe to be heroes. And I should accept it with grace.
On what's changed after 2012
Honestly, the institutions haven't changed that dramatically. What has changed is women believing that they are entitled to full citizenship.

On being a lawyer
I'm in it for meaning, money, and metamorphosis. I can't imagine doing something else. I care about making a positive contribution to the world. I care about remedying injustice and I have a practice and life to run, so those are the things.
On finding joyous moments despite being constantly surrounded by criminals
When we win! Like in the Bhopal cases, when you get that safe water for people. That's a joy.
On being active on social media
One thing I realized in 2010 was that how justice is perceived actually feeds into what justice is.
Karuna Nundy, advocate at the Supreme Court of India, is a firm believer of the constitution. She's in it to remedy injustice, what are you in it for? Women at Work presented by LinkedIn | Film Companion. Have you subscribed to Film Companion yet?
Was this article empowering?