Tuesday, June 15 2021, 07:34:51
#SheSays: I'm A Widow Who Had Sex With A Friend And It Liberated Me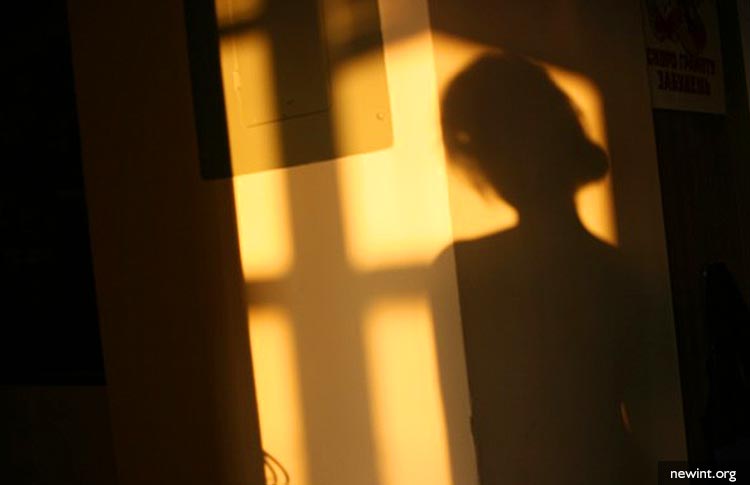 This is the story of a young woman who lost her husband  in an accident. She mourns for her husband, yet she wants to move on and start her life all over again.
JWB's latest section, "Censored", features real women narrating real stories. Stories, which are usually censored by the society, are given a platform. There is absolutely no room for judgment or condemnation. Women can open up about their personal issues, reach epiphanies, inspire women all around the world, and seek an expert advice. Read on, and get your dosage of empowerment.
#SheSays:
I'm 28 and I'm a widow. I got married in a well-to-do family when I was 24. Our marriage was an arranged affair, but it felt as if we were destined to be together. We were a happily married couple, I had bonded well with my in-laws too and thought it to be a happily ever after. But I and my whole life collapsed when I heard that my husband had died in a car crash on Ajmer highway. I went through periods of shock, to numbness to endless days of crying.
Now, I am a widow who has been barred from all things in life and has been forced to live a saint's life. My parents and in-laws console and pity me. But, I can't wear makeup and colorful clothes, go out with friends or do a job as they think men would eye me with lust.
My life took another turn. It's been three years that my husband passed away. I had returned to my normal self. My friends had helped me a great deal with it. I called them for dinner when my in-laws were out of the station. But, call it the fate, everyone canceled due to one reason or the other and only one of them came. We were awkward at first but then over dinner we talked endlessly about everything. I then went to the kitchen, he offered to help and I obliged. Our hands brushed and I don't know how but suddenly his hands were on my waist and lips pressed on mine. I didn't pull back. In fact, I reciprocated eagerly, wildly. Next thing I knew, we were in my bed, naked.
He apologized profusely and was conscience- stricken. But, I didn't feel ashamed or guilty. Something had changed in me.
I am open to the life now. I have decided to be independent. I don't care anymore about what the society would think. If my in-laws and family agree, I'll be the happiest; but if not, it won't stop me from living my life my way. I want to explore the world, earn money, spend it on things I love, have sex and fall in love all over again.
My husband died but my desires didn't. So, here I am, a widow accepting her taboo desires.
Was this article empowering?