Wednesday, November 29 2023, 05:20:09
Read These Mischievous Quotes By Veteran Actress Zohra Sehgal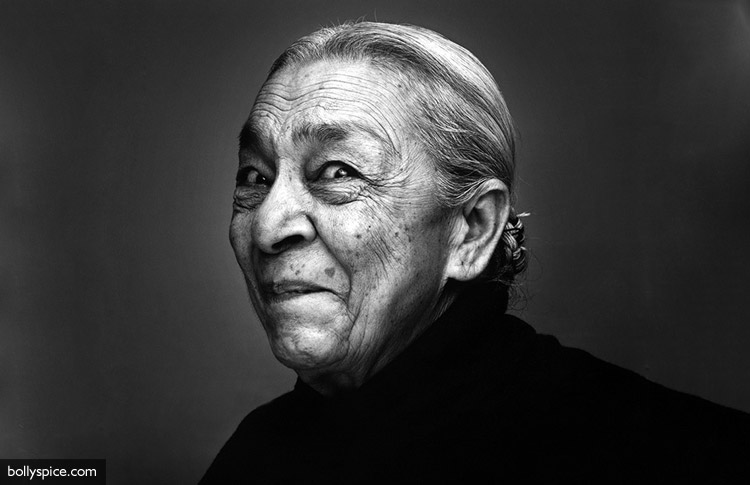 We've seen Zohra Sehgal, the uber cool granny in her movies, and to be honest, she always seemed like a fun granny. Well, her quotes tell us that she really was!
Her career began as a dancer, and she slowly began being known as the laadli of entertainment. In all, her career lasted for about seven decades, during which she staged many productions, and also participated in the Indian theatre.
Even at 100, she was fully of life, that was reflected on her face. Here are some quotes from the veteran actress on the event of her 104th birth anniversary.












Was this article empowering?