Saturday, September 26 2020, 12:42:12
Meet The Power Women Who Will Help You 'Boost Your Business'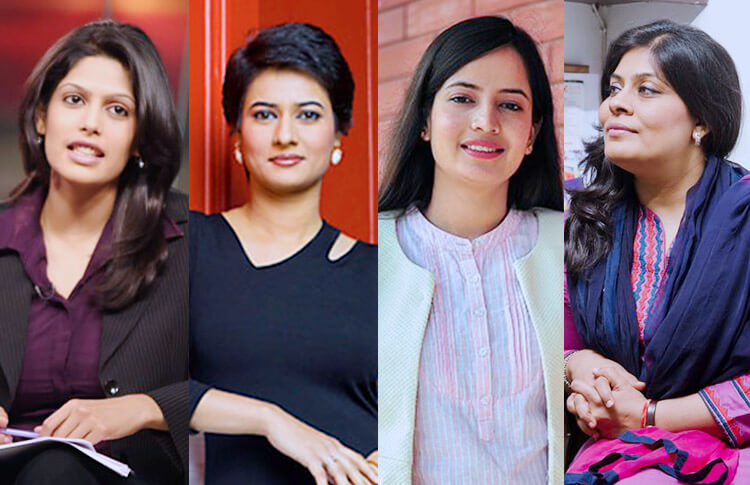 Spreading awareness about the existence of your business is no easy task. We live in a busy world, where most of us are pre-occupied with priorities. In such a way, some tips and tricks are more than essential to get an online business going.
And that's where SheThePeople's event 'Boost Your Business' steps in. The event that shall take place this Thursday is a high energy meet of women entrepreneurs who are engaged in businesses online and are using social media as a tool to grow and sell. It's an opportunity for women to acquire new skills, learn and leverage the power of social media to maximise business returns and become a social brand.
Here are the panelists for the event:
Ritesh Mehta: Head of Economic Growth & Initiatives of Facebook
Pranshu Bhandari: Co-founder- Culture Alley (India's Leading Free English Learning App)
Archana Surana: Founder – Arch Academy of Fashion (The ARCH Academy of Design was set up in the year 2000 under the management of the Arch Educational Society to impart industrially & globally relevant, specialized Education in Design.)
Palki Sharma: Founder – Reyva (Curated and Designed Sarees)
Shaili Chopra: Founder – SheThePeople.TV (A video storytelling space that inspires women, strengthens their efforts, exchanges leadership ideas, fosters networking and reinforces their ability to contribute to growth.)

The event is on Thursday, May 5th. You can register yourself for the event, here. And its is FREE!
Was this article empowering?