Thursday, January 28 2021, 05:10:58
Meet Nurse Anjali Kulthe, The Hero Of 26/11 Who Saved The Lives Of 20 Pregnant Women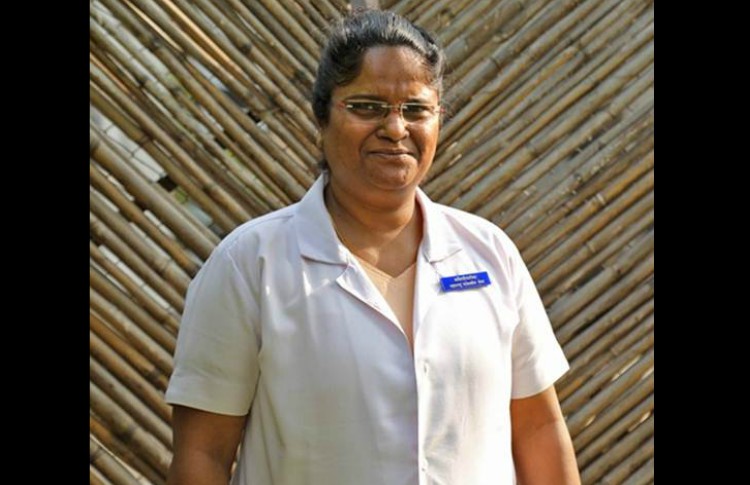 November 26, 2008, the date that India would never forget. On this day, Mumbai witnessed terror attacks at prominent spots of the city including the Cama and Albless Hospital. While the terrible day is mostly remembered for the chaos that took place, it also gave us heroes who risked their lives to save others.
One such hero was nurse Anjali Kulthe in Cama and Albess hospital who was on duty that night and in charge of 20 women, some due to deliver babies and a couple of them already in labor. When Anjali saw two men gun down the two guards of the hospital, she ran to close the heavy double doors of the antenatal care ward and slammed them shut. That night, from 8 pm to 8 am the next day, she stayed with 20 women and some of their family members in a tiny pantry space at the far end of the ward, while terrorists fired from the terrace landing at a police team below.

When a hypertensive woman went into labor, Anjali risked her life to take her to the delivery room, one floor up. "Holding the patient's hand, I walked up along the stairway wall, my mind only on the unborn baby's safety," she said.
H/T: The Indian Express
Was this article empowering?