Thursday, May 19 2022, 05:22:31
Listen To Captain Lakshmi Sahgal Singing 'Jana Gana Mana'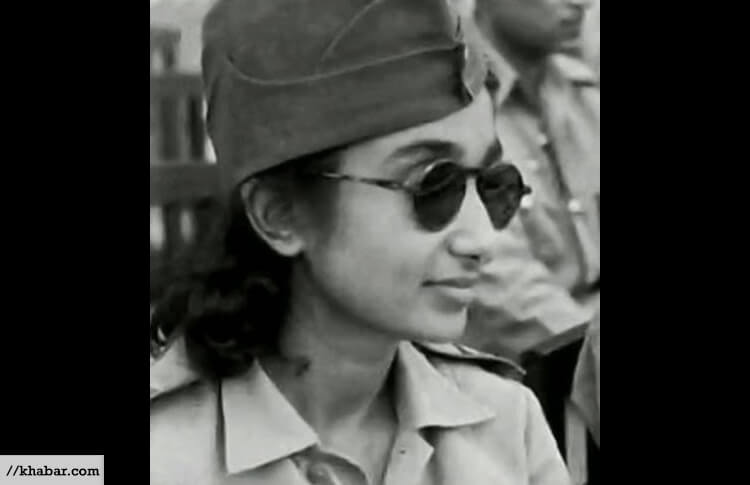 Captain Lakshmi Sahgal is considered to be the last soldier of Netaji Subhash Chandra Bose's group.
She was also a part of Rani of Jhansi Regiment of the Azad Hind Fauj in 1943 and fought the Second World War too! She was appointed as a cabinet member in the temporary Azad Hind government.
Lakshmi Sehgal was born Lakshmi Swaminadhan on October 24, 1914 in Madras to S. Swaminadhan, a talented lawyer, and A.V. Ammukutty, a social worker and freedom fighter. She was known to be a rebellious child who fought against the demeaning institution of caste in Kerala. She passed away in July last year.
Listen to this rare recording that has been recovered from 2006 where she is singing our national anthem:

Was this article empowering?