Thursday, December 09 2021, 06:05:36
Girls, A Must-Have In Your Handbag: CONDOMS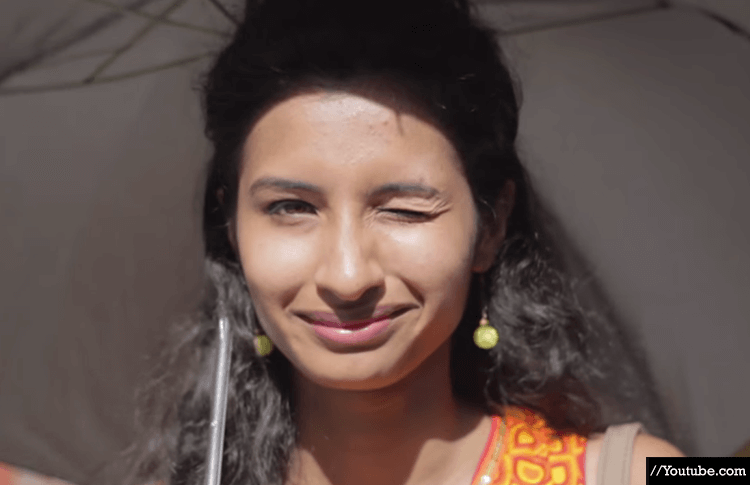 Things we find in women's handbags: Wallet? Check. Lipstick? Check. Sunglasses? Check. Keys? Check. Condoms? Wait, whaaaat?
Buying condoms is a man's responsibility. WRONG! In today's sexually active society, it is advisable for all women to carry condoms with them, at all times. Who knows when the mood strikes! (Wink, Wink)
This idea has been very smartly portrayed through a public service ad, created by the Bright Canvas Films. In the ad, the pooping pigeons are metaphors for men and well, their semen. The umbrella, a metaphor for condoms, comes to the woman's rescue since 'shit can happen anytime'!
Watch here:
Be safe, ladies!
Was this article empowering?