Thursday, December 09 2021, 07:27:22
FREE taBOOBS: Dare to Touch!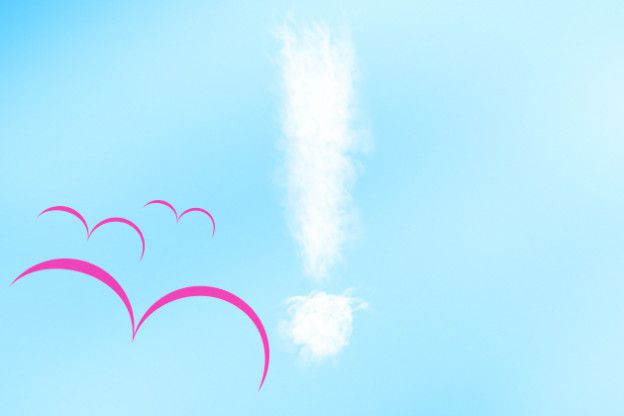 Free taBOOBS! Yes, you have read it right!  In a chirping company of the Guest from the West  (the Pink Shameless Breast-Bird is our mascot), Ficci Flo jaipur and Sita Devi Hospital, we go immodest speaking about your boobs. Being aware, speak and be concerned is the only way to Free from Breast Cancer and save someone's life.
While here we have discussed all important things you need to know about breast cancer, in this article you will dare to touch!
The way to detect breast cancer at home is the 'Touch-Look-Check' test.
Touch!
Can you feel a lump? Either in the breast, upper chest or armpits.
Is there a lumpy area? Or unusual thickening of the breast tissue that doesn't go away?
Is there any unusual pain? Either in part of the breast or the armpit.
Look!
Any change in size or shape? For example, one breast might become larger or lower than the other.
Any change in skin texture? Such as puckering or dimpling of the skin of the breast.
Any change in color? For example the breast may look red or inflamed.
What about the appearance or direction of the nipple? For example, one might become inverted (turned in) when it normally points out.
Any unusual discharge? One or both nipples might have a discharge.
Any rash or crusting? Of the nipple or surrounding area.
Check!
Is anything unusual? If so, get it checked out by your doctor as soon as possible.
Also check out the simple video that you can follow to do this test at home.
Or, enjoy this awesome song by group 'Being Indian' called 'Being Aware'.

Was this article empowering?