Thursday, January 28 2021, 05:19:21
Creator Of Shitty Architecture Men List Speaks Up In Open Letter, Says "Abusers Need To Be Afraid"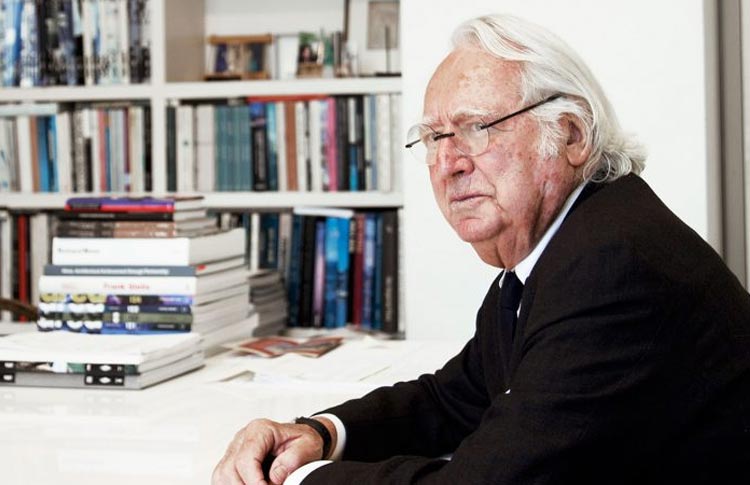 It was in October last year when Moira Donegan, a writer for publications such as n+1, Bookforum and The New Yorker, created the Google spreadsheet called "Shitty Media Men". She had created the list to report instances of sexual assault and harassment and warn other women to be wary of those men.
But the document became a part of #MeToo moment as it spread like wildfire, and the crowdsourced list, which primarily focused on men in media, only led to the creation of other such lists like the Shitty Architecture Men list. Recently, decorated architect Richard Meier also quit his firm after being accused of sexual harassment by five women.
With the list being the focal point of such a revolutionary movement, the creator of the list has finally spoken and reveals what has led to such lists.
"When people in subordinate positions are harassed or experience an abuse of power, a coping strategy is to minimize what happened–to think, 'I must have misunderstood. It's probably just me.' So they don't say anything. Or they fear retaliation and retribution. And why wouldn't they? The traditional ways of speaking out, like complaining to human resources, have historically failed women."
And lists like the Shitty Architecture Men is targeting the very issue.
"What was so powerful about the Shitty Media Men list was that it allowed women the space to say, 'I'm not the only one who's had something weird happen to me.' Maybe it's easier to come forward as part of a group than as a single person," she wrote.
She says that though the list has been made now, the gender power imbalance had always existed in the architecture industry.
"Many firms are structured around a "Great Man" with a singular vision, which lowly employees are tasked with carrying out. It's very top-down. This can create power imbalances that make junior employees vulnerable to exploitation, whether it's harassment, pay inequality, or something else," she wrote.
Having lived this very discrimination, she describes her own experience of being a working woman in her open letter and how her gender became a hurdle in her career.
"As a young woman in the architecture field, I became acutely aware that my gender and my youth and my looks and charm were instrumental to the development of my career. I became very conscious of flirting in interviews. I remember thinking, I need to let this famous architect hug me. I don't want him to hug me, but I'm a young woman, and I don't want to alienate this powerful man."
So what should happen next? Well, she has the answer for that too, as she goes on to say that "there should be consequences for people who abuse power systematically."
"Make it risky to harass someone. Make it scary to harass someone. Make people worried about getting found out. Create actual stakes the same way that women have been balancing the stakes for decades. The balance of power has been with white men for so long. People need examples. People who abuse their power or abuse others should be concerned about measurable consequences."
H/T: Co.Design
Was this article empowering?