Wednesday, November 29 2023, 05:12:12
Coffee Pudi Sakamma Was The Woman Entrepreneur Who Took The Lead Almost A Century Ago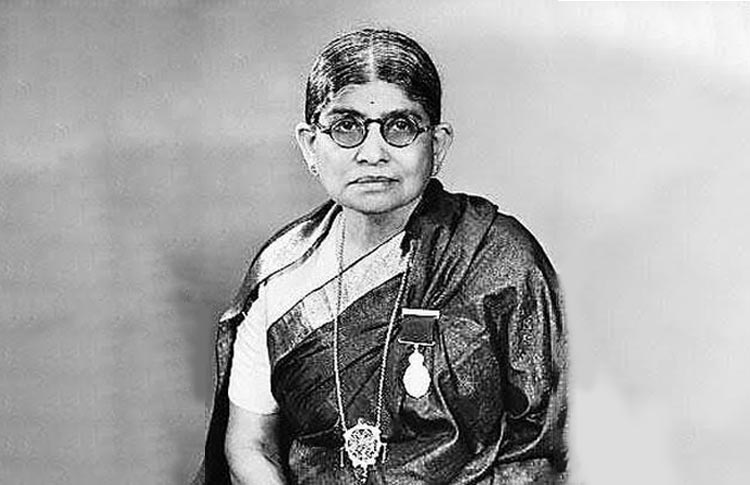 Despite living in the millennial age, time and again we get to encounter conceited comments that discredit women as able entrepreneurs. This skewed point of view, however, doesn't change the fact that women indeed have as good a business acumen as men, provided they get equal opportunities (which more often than not is not the case). Sakamma who almost a century ago not just ventured into the elusive business world but also reined it like a boss testifies the same.
Sakamma's entrepreneurial journey started on a rather humble note and after enduring a plethora of hardships. She was born into a small middle-class family in Bidare in 1880. She was among the very few girls of her generation who got to go to school owing to her bright mind and pass the secondary school examination of the Mysore Province.
However, owing to her circumstances she was married off at the age of 16 and thus she became the third wife of a very rich coffee planter Savkar Doddamane Chikkabasappa Setty from Somavarapete in Coorg. Unfortunately, just a couple of years after her marriage her husband passed away and the other two wives followed his suite.
The sole survivor of the family, Sakamma thus became the absolute owner of the entire property including a very big coffee estate and her education helped her manage it all.
In 1920 she made a move to Bangalore where she settled down in Basavanagudi. Following the move, Sakamma started a coffee curing and powdering unit near Bull Temple Road. Within no time, Sakamma Coffee Works became a household name in Bangalore, so much so that she began to be known as Coffee Pudi (Coffee Powder) Sakamma.
Besides her expansive coffee business, Sakamma also got involved in various social service activities. She contributed to the Government's initiative of boosting the industrial development in the state.
She also donated to the Kuruhina Shetty community and thus helped them establish a hostel in the present New National High School Road, Basavanagudi. Sakamma Bhavana is the name of the choultry attached to the hostel and her portrait can be seen there even today.
As a recognition of her exceptional contribution to the state's trade and social welfare, she was honoured with the title of 'Lokaseva Pararyane' by the Maharaja of Mysore, Sri Krishan Raja Wadiyar IV. To add to it, she was also felicitated with the medal 'Kaisar-i- Hind' which translates to the 'Emperor of India.' She was also nominated as the woman representative to The Mysore Representative Assembly.
H/T: The Hindu 
Was this article empowering?