Monday, November 30 2020, 07:16:42
Celebrity-Stylist Surbhi Maheshwari Shows Festive Men's Couture In Her Trunk Show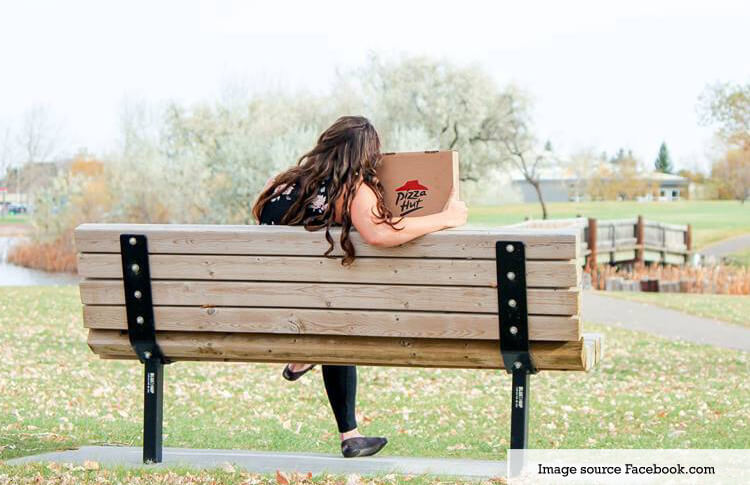 Here's to all the brave women who have taken up the momentous task of dressing up their male counterparts for the festive and wedding season! We are proud of you!
And to help you nail this challenge effectively we want to get you acquainted with another one of your kind who is an expert in the field! Say 'hi' to celebrity fashion stylist Surbhi Gupta Maheshwari, who we met yesterday at her pop-show.

A chirpy and dynamic woman by nature, and based partly in Jaipur and partly in Mumbai, Surbhi specializes in male couture. Her yesterday's pop-show called 'Firecracker' showcased festive and wedding outfits for men. And you should really take my word when I say: her designs were a very well welcomed breath of fresh air in Jaipur's prevailing men's trends. Take a look yourself if you don't believe me.

Me: This is quite a colorful and vibrant collection. How have the Jaipur men responded to it?

Surbhi: The response has been pretty well. *Chuckles* Touchwood! Earlier, even I was skeptical about whether or not people here would like to add these bright shades to their closet. But I have to say, the response has surprised me, in a good way, that is.

Me: Though I am a little sad! Why isn't there even a single piece attributing to the female wardrobe?

Surbhi: Haha! I only do men's couture. When I started working, I realized there was a huge slack in the men's fashion market. In the sense that you'll either find the top-end designers such as Manish Malhotra, Sabyasachi, etc, or you'll find the small-scale retailers. The mid-segment was pretty much non-existent.
So, I dived deep into it and here I am today. And on the other hand, the women's fashion market has always been flooded and is flooding with zillions of new trends.
Me: Hmmm, sounds valid. So, is this your first pop-show?
Surbhi: I've done 3 pop-shows before in Mumbai. This is my first one in Jaipur.

Me: So, should I call you a Mumbaikar or a Jaipurite?
Surbhi: *Chuckles* Both, actually. I am married here in Jaipur, but most of my work is in Mumbai. So there's a lot of to and fro for me throughout the year.
Me: *While sifting through the waistcoats* Oooh these are adorable! *Pointing towards the kids' pieces*

Surbhi: Yeah. I am also creating matching waistcoats for the father and son duo. Come I'll show you…

Me: This is some cute stuff!

Just then, some super bright scarves caught my eye. And I spoke almost instantaneously…
Me: Do men really wear these?
Surbhi: Oh yes! They go really well with kurta-pyjamas and pathanis! Here, hold this for me and I'll show you how it's adorned.

Surbhi: … there are 16 different ways in which the scarves can be worn.
Me: Niceee! Looks like men are competing well with us women in terms of varied fashion accessories. Which one's your personal favorite piece out of all that's around?
Surbhi: Ummm, this one. This has been created with ink-splurge technique. This is also what Saif Ali Khan is wearing this Diwali!

Me: Really!? Wow! Who else from the B-Town have you styled in your designs?
Surbhi: I've worked with actors like Arbaaz Khan, Ranveer Singh, and many more for a lot of movies.

Me: That aptly explains this picture! What else have you got in store? Oh! Speaking of store, do you operate from one?
Surbhi: I operate online through my label StyloholiQ, and I do such pop-shows every once in a while.

With that, our brief conversation came to a close. Dear women, and their men, have you noted down Surbhi's tip of going bright this season? Tell us how that goes for you!
Picture Courtesy: Nupur Agarwal
Was this article empowering?